Lettering: A Modern Calligraphy
Lexi Morris is an artist. Her specialty: Modern Calligraphy.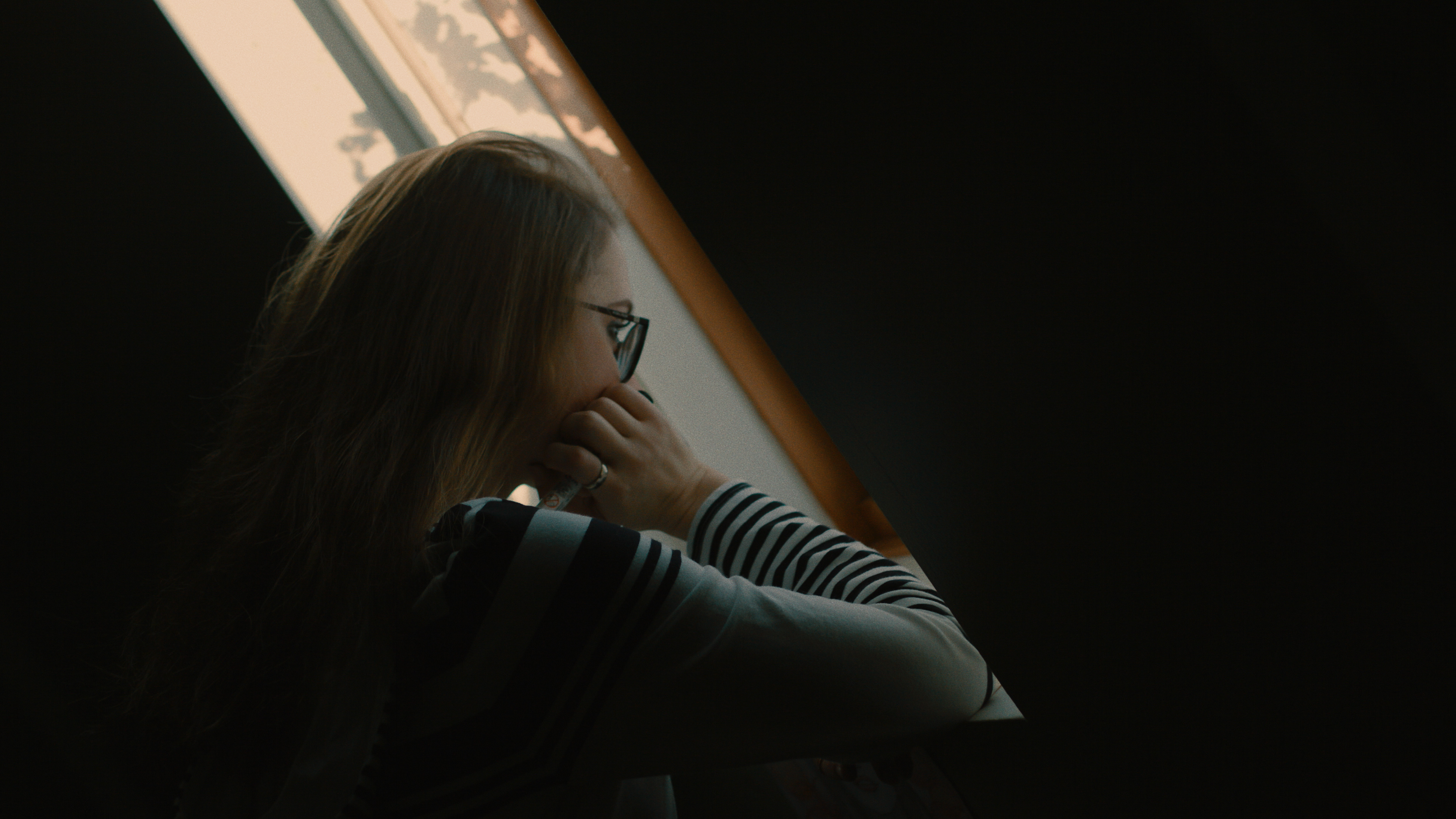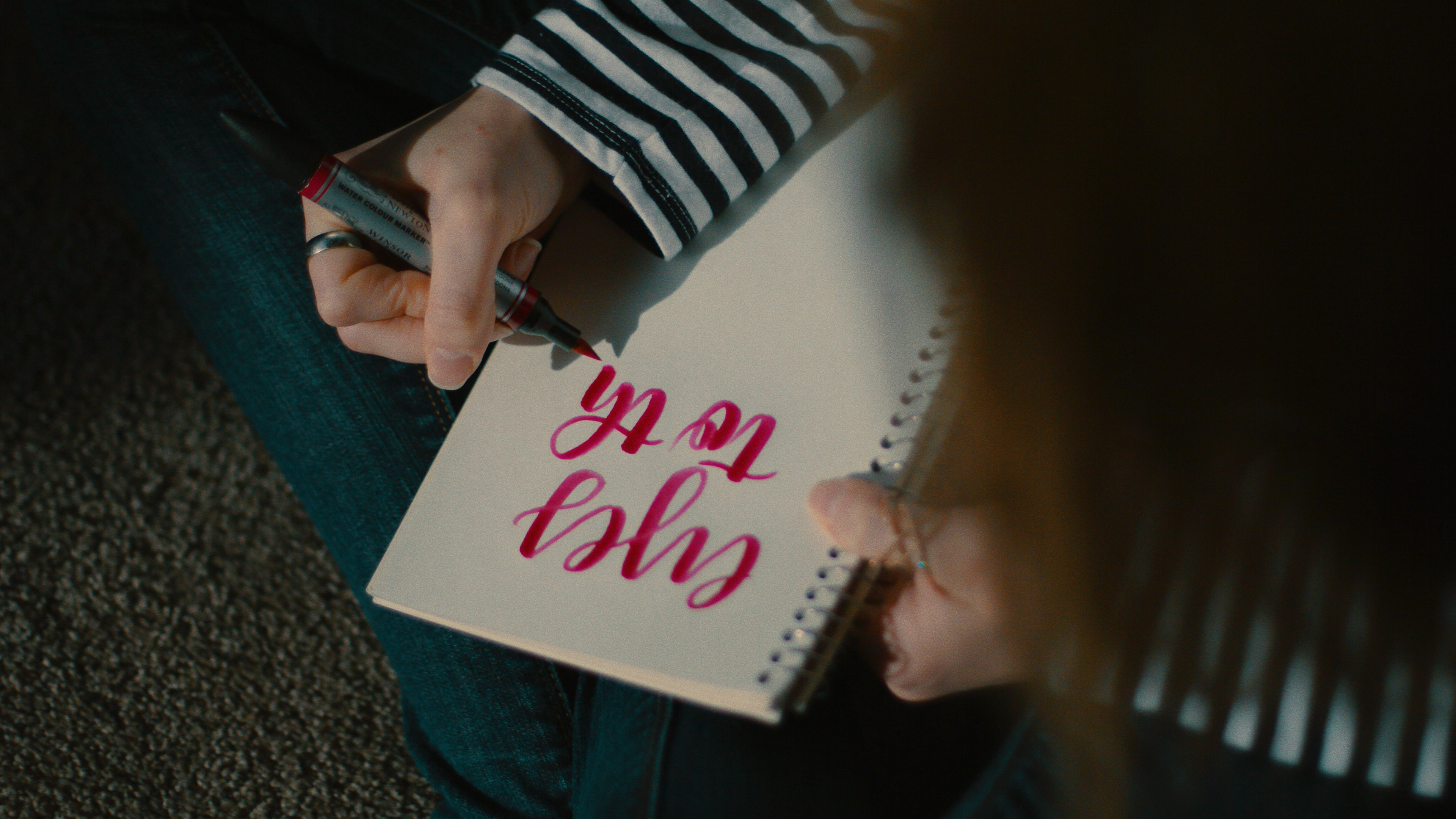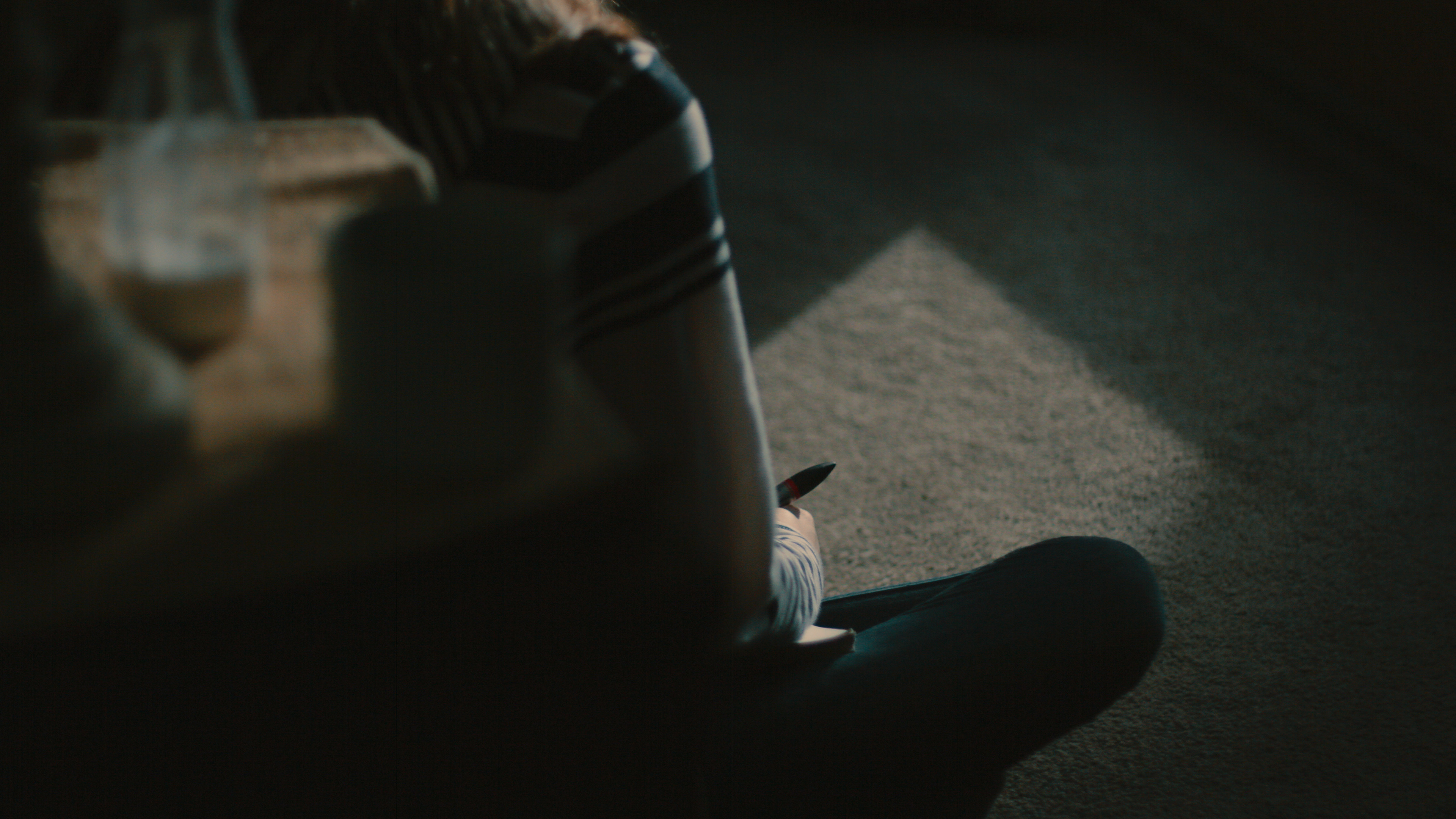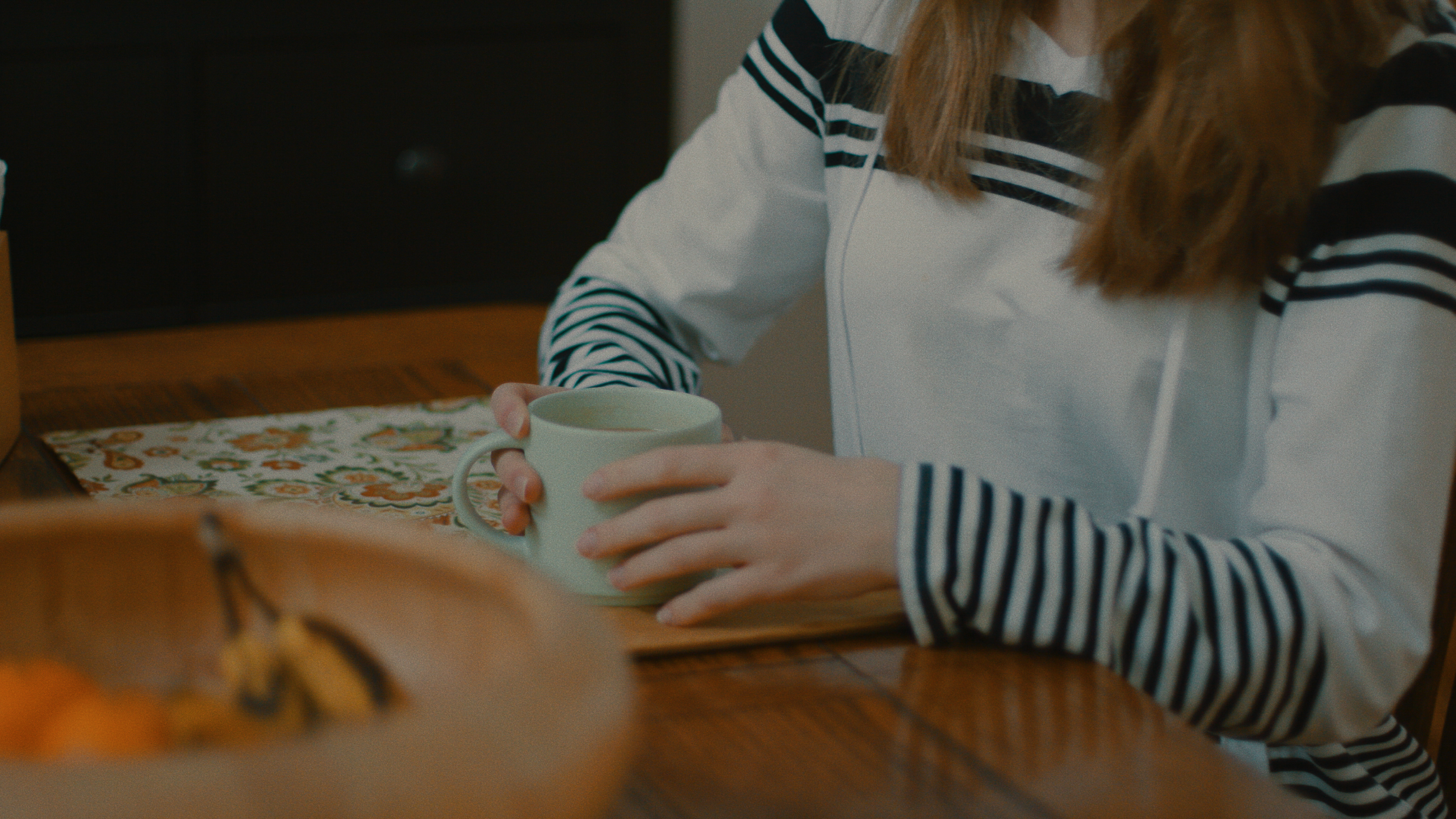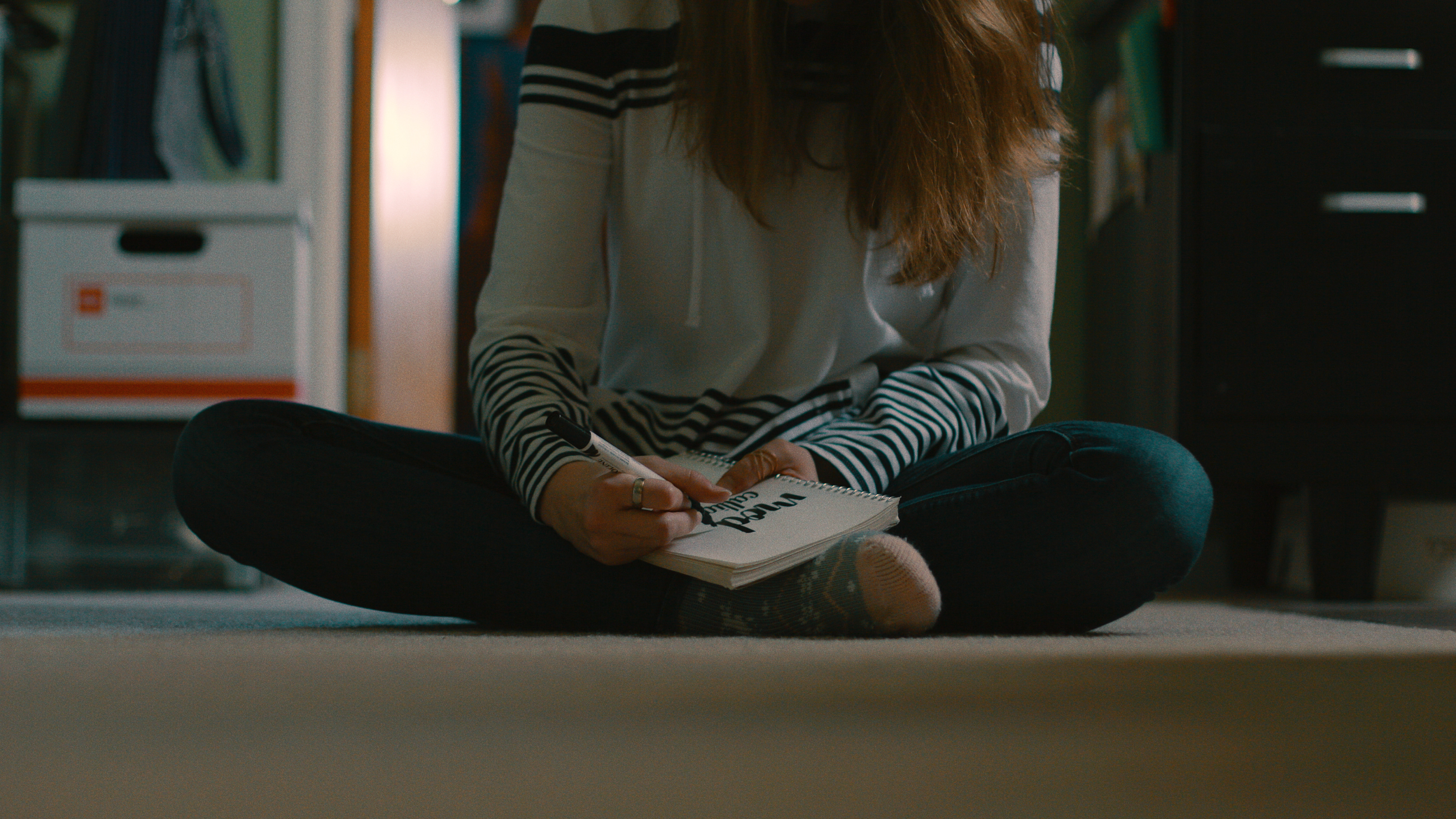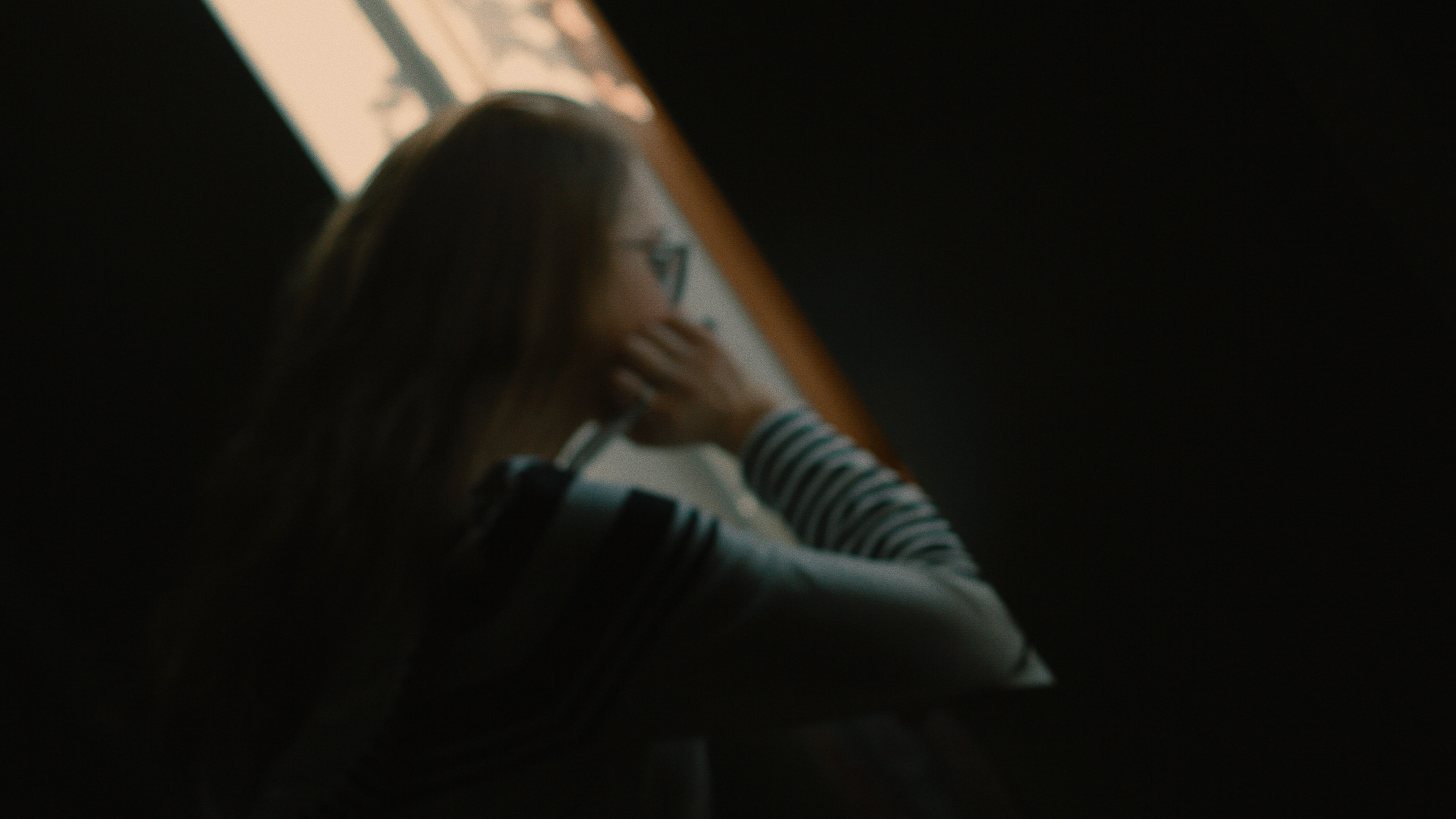 Cinematography is essential to me. In this piece, I wanted to have the B-Roll and interview locations express Lexi's personality, as well as her work's nature. Contrasting colors, dramatic shadows, and pieces of her life were filmed to create a visual description of Lexi and her artistic nature. This was designed to be much more of a visual story.
The project was planned for around a week. We tried to keep a lot of it candid, as I wanted the film to show Lexi's true self. Production lasted two days at her house, just her and I. The gear was loaned to us graciously by my mentor and friend Chase Stanton. The post-production period took around two weeks. It was my first time shooting 4K60p ProRes, so it was also a great workflow experiment. Premiere made it very easy.
​​​​​​​
Edited, filmed, produced and directed by Jackson Jost.
Special thanks to Chase Stanton for loaning me the gear, and to Lexi Morris for her support of the project!
Shot on the JVC GY-LS300 with the Atomos Ninja Inferno.